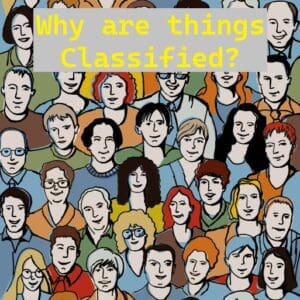 Synopsis
Children learn about the principles of classification and create their own keys to classify each other.
Investigation
Children research the history and foundations of classification. They learn how to sort and group using existing classification keys and observe how a key can be produced. Working in groups, children then use their observational skills to sort and group everyone in their group. They work carefully and systematically to produce a classification key that will help someone identify a class member by their appearance.
Conclusion
We can group living and non-living things by their observable characteristics and create classification keys that help us with identification.