Year 3 Holly Class
Year 3 Holly Class Key Information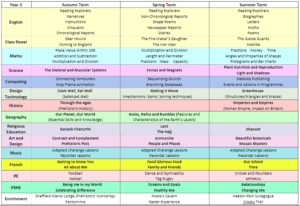 Teacher: Mrs Jen Parker
Teaching Assistant: Mrs Tracey Delaney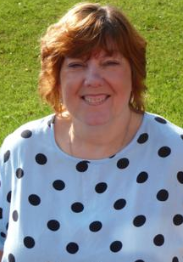 Fortnightly Weekly Spelling Test: Every other Friday am
Fortnightly Times Tables Test: Every other Friday am
PE day: Monday
What's happening in the Spring term?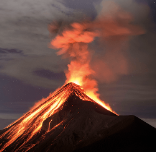 Our overarching project this term is Rocks, Relics and Rumbles. 
In the Rocks, Relics and Rumbles project, your child will learn about the different layers of the Earth, including plate tectonics and their potential effects on the Earth's surface. They will investigate different types of rock to learn about their uses and properties. They will also investigate soil and fossils, including learning about the work of Mary Anning. They will have the opportunity to use maps to learn about the lines of latitude and longitude and a compass to learn about the cardinal and intercardinal points. They will also learn about volcanoes, earthquakes and tsunamis and the long and short-term consequences that these can have.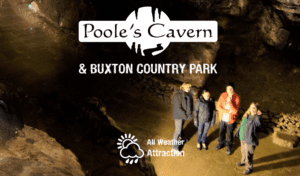 On Thursday 2nd February we will be going to Poole's Cavern in Buxton. They will tour an underground cavern and learn about rocks, fossils and erosion. The visit will also help them to recall t
heir History work in the autumn term about the Stone Age and look forward to their summer term History project which will be about the Romans in Britain. You can find out more about Poole's Cavern here: Home – Pooles Cavern & Buxton Country Park.
We will also be having an Easter experience at The Geoffrey Allen Centre as part of our Lent project. We will then be having an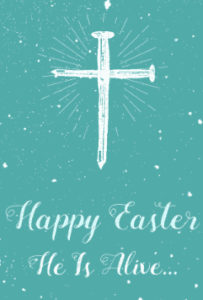 Easter class assembly.
What's happening in the Summer term?
Our overarching project this term is Emperors and Empires
In the Emperors and Empires project, your child will learn about the growth and decline of the Roman Republic and the Roman Empire. They will discover the absolute power of the Roman emperors and study the hierarchies of Roman society and the Roman army. They will study the first invasions of Britain in 55 and 54 BC and the Roman conquest of Britain in AD 43. They will learn about Boudicca's rebellion, Hadrian's Wall and the Romanisation of Britain, including how Christianity came to Britain and investigate the legacy of Roman Britain in their local area.
As part of our RE project Shavout we will be visiting Heaton Park Hebrew Congregation Synagogue on Thursday 27th April. Heaton Park Hebrew Congregation (hphc.org.uk)
Thursday 6th July we will be going to the Crocky Trail as our end of year trip. The Crocky Trail Chester
Reading
Our class novels       
Everyday after lunch, we read our class novel. This gives children a chance to use their imagine, develop vocabulary and discuss as a class.
Spelling
Here are the spellings they will learn throughout year 3 and 4:
Maths
Here is the planned long term plan for maths:
Times Tables
At Gamesley School, we understand "Mastery" to be the ability to fully grasp mathematical knowledge and understanding and be able to apply this confidently in different contexts. Pupils who have achieved "mastery" of a mathematical concept have not simply learned procedures. They  "know why, know that, know how".
We encourage children to practise their mathematics skills at home as often as possible. Some great websites for basic skills practice include:
Home Learning
Reading
We expect all children to read at least 5 times each week at home, for 20 minutes. Once the children are off the RWInc scheme, they change their own reading book once they have finished it. They can also choose to take home a book from our class library. Our hugely popular Book Swap shop is free for children to access during playtimes too.
Lexia Core5 Reading is an adaptive blended learning program that accelerates the development of literacy skills for students of all abilities, helping them make that critical shift from learning to read to reading to learn.
Lexia Core5 Reading – Login and Student Program
Maths
Doodle Maths compliments what your child is learning in school and focusses on securing any gaps in their knowledge, before moving them onto the next challenge. This self paced journey improves children's confidence and means they are fully prepared to tackle each new topic.
We recommend playing for at least 3 minutes a day, 4 or 5 days a week. Doodle Maths is available to play via our website or mobile app, so your child will be able to learn maths at home or on-the-go, whenever suits your family.
Spelling
We use the RWI Spelling programme to learn spelling rules and practise spellings. We select and post on Class Dojo, approx 10 spellings for the children to practise at home over a 2 week period. These spelling are then tested in class.
Remember: 5 dojos for home learning!